Computer: Monitor, display this document, okay?
Monitor: No prob, boss.
Computer: Okay, now it looks like the mouse is moving around. Monitor, can you move the pointer icon accordingly?
Monitor: Anything you ask, boss.
Computer: Great, great, okay. Mouse, where are you going now?
Mouse: Over the icon panel, sir.
Computer: Hmm, let me know if he clicks anything, okay?
Mouse: Of course.
Keyboard: Sir, he's pressed Ctrl and P simultaneously.
Monitor: Oh god, here we go.
Computer: *sigh* Printer, are you there?
Printer: No.
Computer: Please, Printer, I know you're there.
Printer: No! I'm not here! Leave me alone!
Computer: Jesus. Okay, you really nee-
Mouse: Sir! He's clicked on the printer icon.
Computer: Printer, now you have to print it twice.
Printer: No! No! No! I don't want to! I hate you! I hate printing! I'm turning off!
Computer: Printer, you know you can't turn yourself off. Just print the document twice and we'll leave you alone.
Printer: No! That's what you always say! I hate you! I'm out of ink!
Computer: You are not out of in-
Printer: I'M OUT OF INK!
Computer: *sigh* Monitor, please show a low ink level alert.
Monitor: But sir, he has plen-
Computer: Just do it, damn it!
Monitor: Yes sir.
Keyboard: Ahhh! He's hitting me!
Computer: Stay calm. He'll stop soon. Stay calm, old friend.
Keyboard: He's pressing everything. Oh god, I don't know, he's just pressing everything!
Computer: PRINTER! Are you happy now? See what you've done!
Printer: Ha! That's what you get for trying to make me do work. Next time he- hey! HEY! He's trying to open me! HELP! HELP! Oh god, he's torn out my cartridge! PLEASE! Help! Error!
Monitor: Sir, maybe we should try to help him?
Computer: No. He did this to himself.
3 tags
misunderstood and disillusioned i go on...
3 tags
5 tags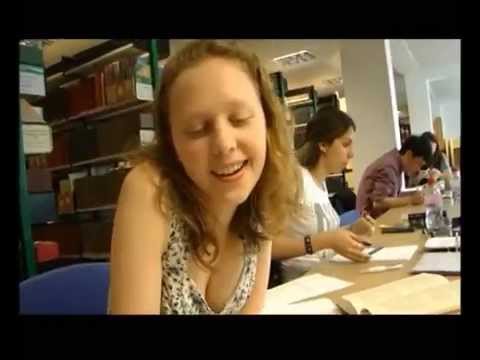 2 tags
Sleigh Bells - Demons (Diplo Remix)
midnightxdrive:
Grandpa →
Okay, you see this? THIS is the saddest film of all time. I dare you to try to make it to the end without breaking into floods of tears. I double dare you motherfucker. It's that good.
1 tag
5 tags
4 tags
Really beautiful and eerie mix by Julia Holter for FACT. Combines found art with some tracks from her new album. More of this, please. http://www.factmag.com/2012/02/13/fact-mix-316-julia-holter/
4 tags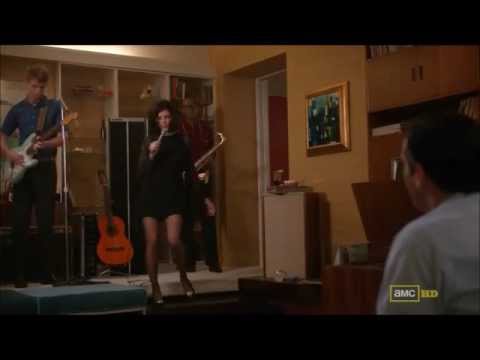 3 tags
Today was a Good Day
Finally got some new tires for my bike. Hit up the charity shop game in Pimlico, picking through the discarded and unwanted finery of our betters. Got a Valentino tie and everything. The sun shone throughout.
2 tags
2 tags
4 tags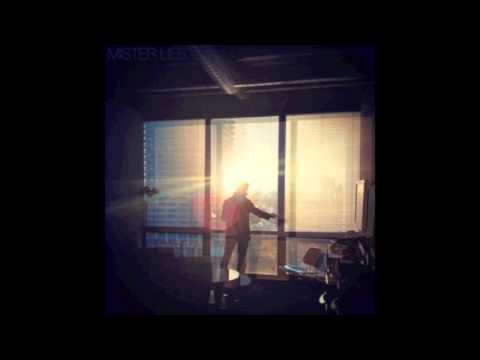 3 tags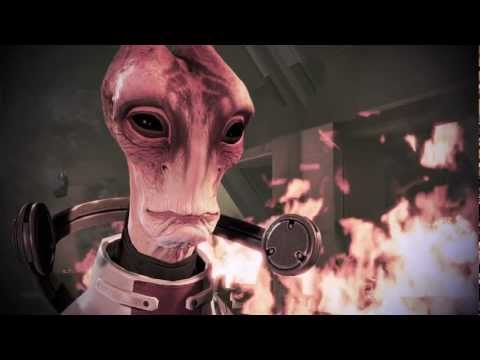 5 tags
3 tags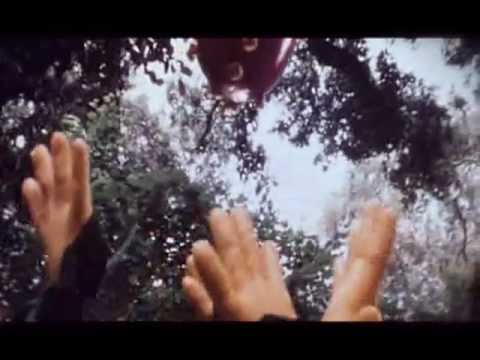 3 tags
5 tags
Noel Fielding's Luxury Mindfuck →
I will endavour to watch this high. Surprisingly funny.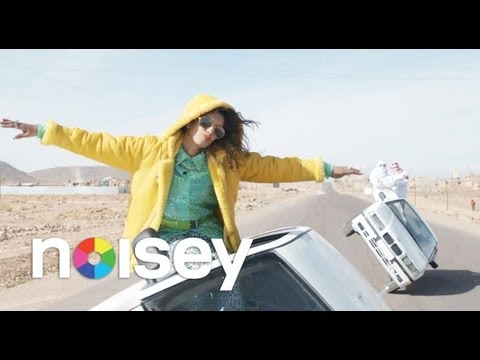 5 tags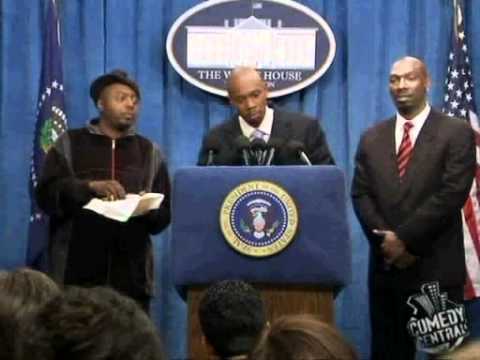 Still have no idea how this works.
How do you reply to what people reblog? Where in God's name is the reply button?
So I cracked and started a tumblr blog.
Happy?